Tucson Gem, Mineral & Fossil Shows
Winter Showcase Returns January 27-February 11, 2024
Every year the world-renowned Tucson Gem, Mineral & Fossil Showcase is like a time portal, a trip around the world, and a treasure hunt all rolled into one. Every winter, more than 65,000 guests from around the globe descend upon Tucson, AZ, to buy, sell, trade, and bear witness to rare and enchanting gems, minerals, and fossils at more than 40 gem show locations across the city. If you're planning a winter visit to Tucson, you won't want to miss this three-week-long event.
Whether you're looking for a $5 shimmering crystal necklace or a show-stopping $200,000 crystallized rock from an exotic location, the Tucson Gem, Mineral, & Fossil Shows have something for everyone.
Winter 2024 Show Listings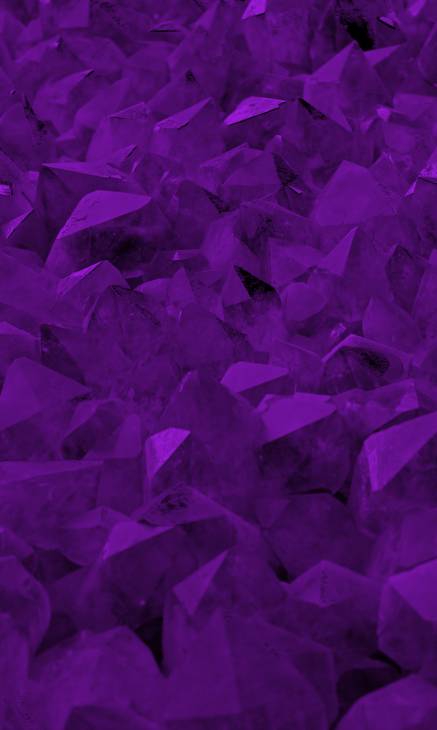 Gem Show
Additional Resources
Learn more about related events and the tools to make the most of your gem show experience with these.
Staying in Tucson is about more than just lounging by the pool. Our hotels, resorts, and historic guest ranches offer plenty of ways to get outside and explore, from horseback riding to hiking... or you can just lounge by the pool.