Whiskey, rare cars, food tours, and giant mirrors
Yes, if you're coming to Tucson, you'll most likely go to the Arizona-Sonora Desert Museum or Mission San Xavier del Bac. Great choices, for sure. However, if you're here for an extended stay or are on your second or third visit, here are some options to explore Tucson further.
Mini Time Machine Museum of Miniatures
4455 E Camp Lowell Dr
(520) 881-0606
The vision of founders Patricia and Walter Arnell, the Mini Time Machine is an incredible collection of miniature houses, rooms, and more presented in an immersive, interactive environment that kids and adults alike love. Mixing a permanent collection of magical places, glimpses into history and around the world, with imaginative temporary exhibits, the Mini Time Machine Museum is likely to bring a smile to your face.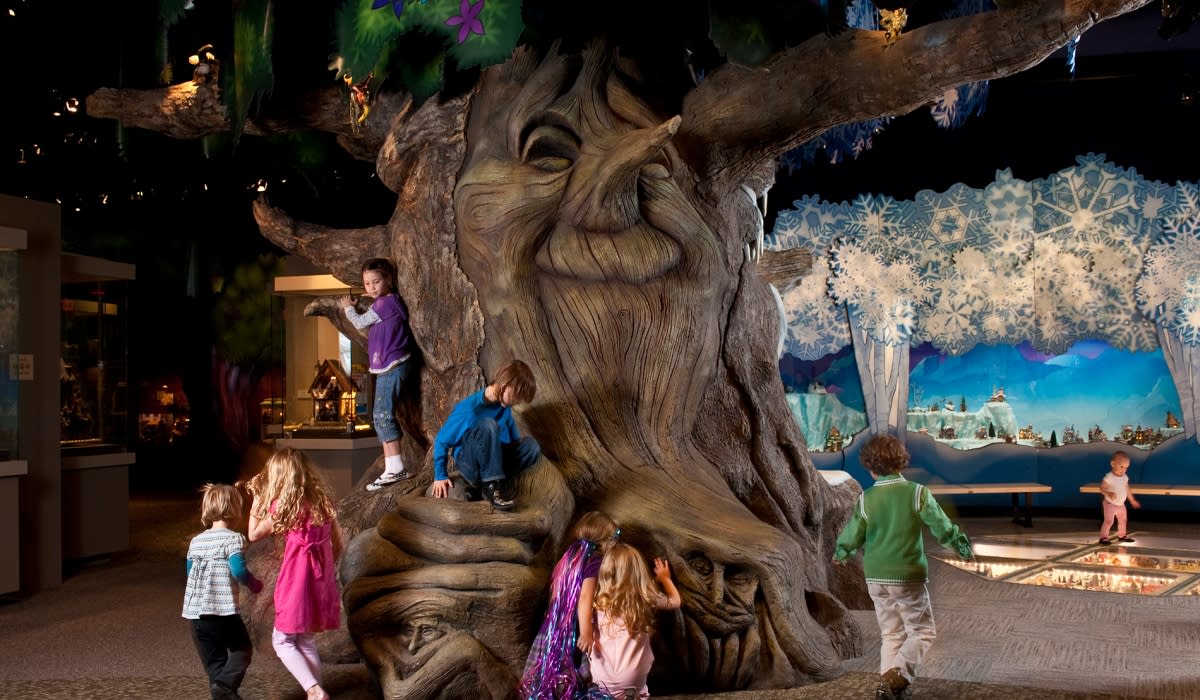 1405 E Kleindale Rd
(520) 326-8038
The Franklin Automobile Company built cars in America from 1902 to 1934 out of the Syracuse, New York area before essentially becoming a forgotten part of our country's vehicular history (although, for what it's worth, Amelia Earhart drove a Franklin). However, Thomas Hubbard, an avid fan of the brand, didn't forget and his personal collection (plus Franklin Auto research materials) now makes up this quirky neighborhood museum, showcasing some amazing old cars.
The museums of the University of Arizona
The University of Arizona is a world-class educational and research institution, so it makes sense that our state's first (and, as most people would argue, best) university would have some great museums. The U of A, however, goes way beyond. If art is your thing, there's the University of Arizona Museum of Art with over 5,000 pieces in its collection, including a stunning Rothko, and the Center for Creative Photography, founded by Ansel Adams and home to one of the world's finest collections. The Arizona State Museum is one of the oldest and largest anthropology museums in the region, with an incredible collection of Native American artifacts. Add Flandrau Science Center, the Mineral Museum, and an arboretum to enjoy walking between these buildings, you'll feel smarter just stepping on campus.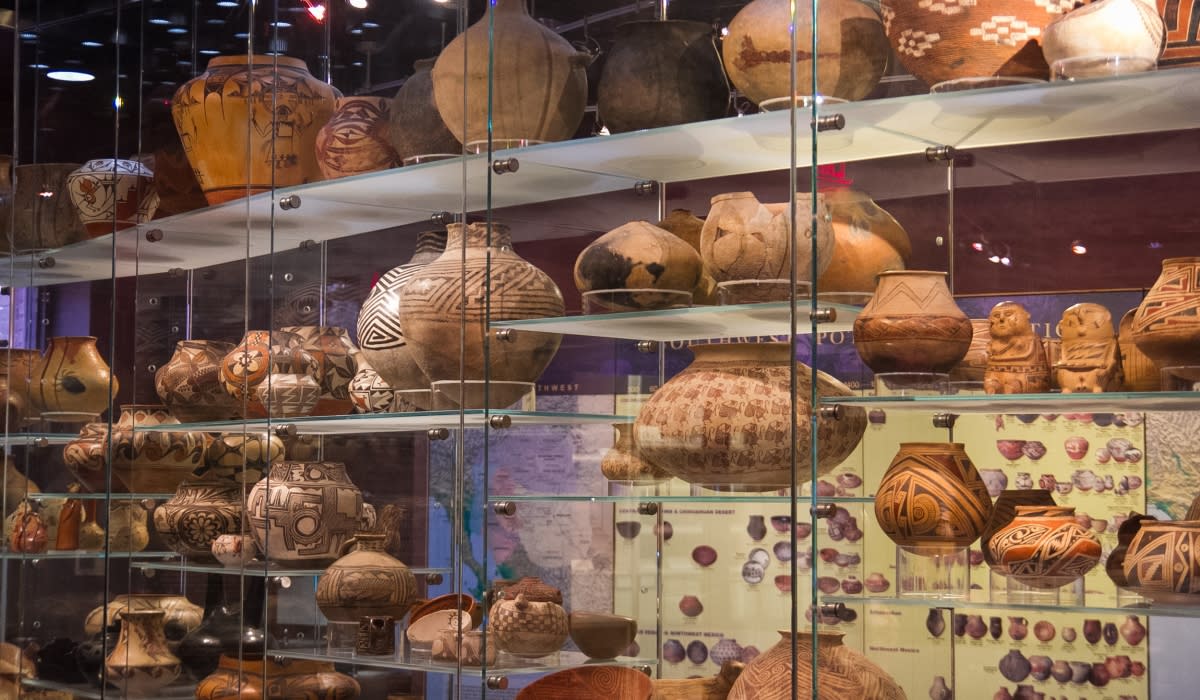 2106 Forbes Blvd #103
(520) 628-9244
Tucson has a great collection of craft breweries (Dragoon, Ten Fifty-Five, and Pueblo Vida are highly recommended, but you can hardly go wrong), but it might surprise you to find we have a craft distillery as well. Once a furniture maker, Whiskey del Bac originated from a conversation Stephen Paul had with his wife about scotch and the couple wondering if mesquite (Paul's wood of choice) could be used to malt barley. By 2013, Paul was turning out three types of whiskey to the raves of local bartenders who were eager to put the local spirit to work. Now, Paul has moved out of the whiskey's original home, a small studio, and into a production warehouse, complete with a tasting table and a room full of barrels of his product. Using local ingredients when possible to get a real "sense of place" with every sip, Whiskey del Bac can be purchased at local liquor stores or asked for in every local bar that matters.
400 S. Main Ave., between Cushing and Simpson
It's said that the neighborhood shrine in Barrio Viejo is the only one on the non-consecrated ground dedicated to a sinner, but unquestionably, El Tiradito is one of Tucson's most unique places. There are seemingly countless origin stories of how the shrine came to be and it's said that if you light a candle, make a wish and the candle stays lit all night, your request will come true, but even non-believers will find something hopeful and beautiful at Tiradito.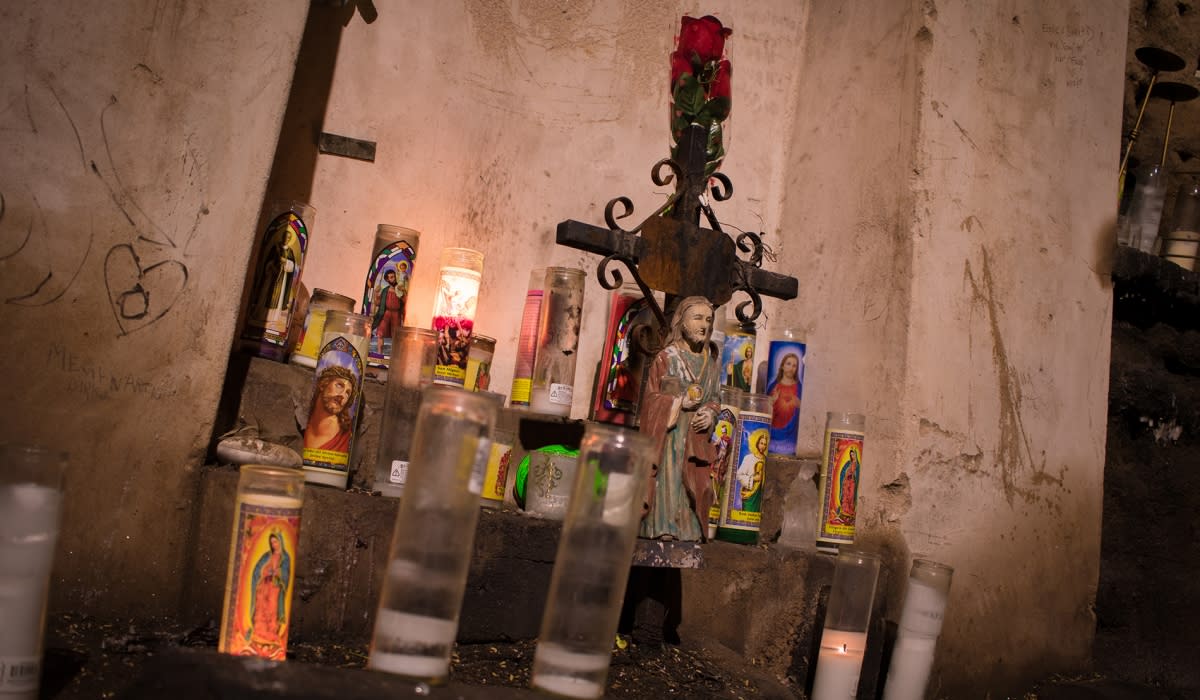 El Tiradito Candle Shrine
Take a food tour (Best of the Barrio, Tucson Food Tours, Taste of Tucson Downtown)
There's a lot to choose from food-wise in Tucson, so why not get an introduction from an expert guide? Gray Line's Best of the Barrio tour offers a look into some of America's Best Mexican Food, stopping at several 12th Avenue restaurants for a behind-the-scenes look at the baked goods, dishes, desserts, and even the Sonoran hot dogs that Tucsonans have enjoyed for decades. Tucson Food Tours and Taste of Tucson Downtown take their guests to see (and eat at)  the remarkable restaurants in downtown Tucson for farm-to-table cuisine, pizza, and more.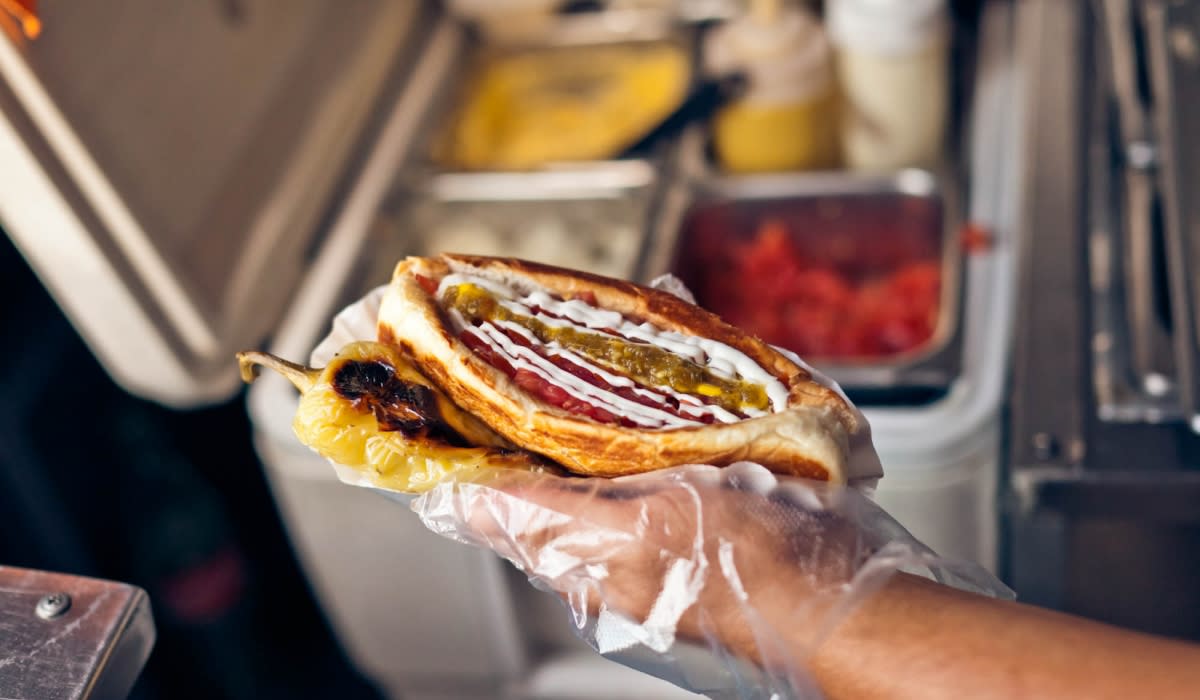 Tucson's Famous Sonoran Hot Dog
Richard F. Caris Mirror Lab
(520) 626-8792
If you have already gone to Kitt Peak or the Mt. Lemmon SkyCenter and want to take your astronomy-themed visit to the next level, the Richard F. Caris Mirror Lab on the University of Arizona campus (actually located under the football stadium) is the perfect next step. Here, they made the giant mirrors that power the biggest telescopes in the world, allowing astronomers to make new discoveries in the night skies, On the tour, you learn how optical science and technology have come together to change how we see the universe.