By Edie Jarolim
According to many ancient traditions, the desert is a spiritual, purifying place. And according to many contemporary aestheticians, it's also a hair- and skin-drying place. No wonder, then, that some of the world's premier spas reside in Tucson, which basks in the Sonoran Desert sun. Here's a sampling of unique local treatments that share a single goal: To soothe body and soul.
Canyon Ranch
Forget the desolate sands of Lawrence of Arabia. The Sonoran Desert abounds in distinctive flora, from green-branched trees to 10-foot-tall cacti. The Spa at Canyon Ranch draws on the healing properties of several indigenous plants for its Hydrating Desert Ritual. This sensory joyride includes a pore-opening cactus flower body scrub; the application of a prickly pear enzyme with antioxidant properties; a nourishing mesquite-flour and red clay mask; and, after a short massage, a soothing soak in a bath redolent with saguaro-blossom oil. You'll come away stimulated, exfoliated, and relaxed.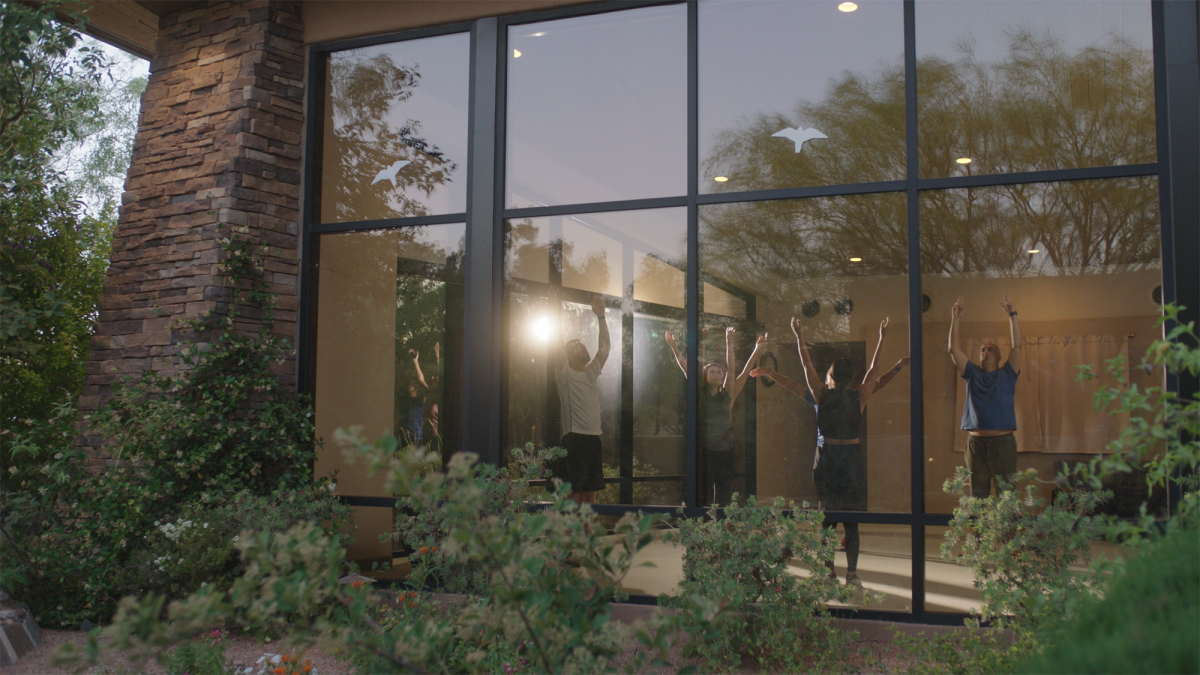 Casino Del Sol
The only Native American-owned spa in Tucson, Hiapsi Spa ("heart and soul" in the language of the Yaqui Tribe) marries modern therapeutic techniques to traditional wisdom. At the start of the Flower Ritual, you are enjoined to breathe deeply and contemplate your connection with Mother Earth as your feet soak in warm, floral-scented water. A full-body acupressure massage to release the body's natural energy is followed by a gentle kneading with essential oils. The perfect finish: slowly sipping a cup of Yaqui herbal tea, a blend of prickly pear, chamomile, chicory, and hibiscus.
Miraval
Tucsonans celebrate the arrival of summer's seasonal rains, not only for much-needed moisture but also for spectacular lightning shows. The Monsoon Experience at the Life in Balance Spa gives you a bit of the drama without the potential danger. Sounds of thunder and rain serve as the backdrop for a soothing hot-stone massage, while aromatic scents of Sonoran Desert vegetation complement a hydrating mask and head-and-scalp massage. The gentle precipitation that signals the end of a storm is evoked by the spa journey's finale: a hydrating tonic mist.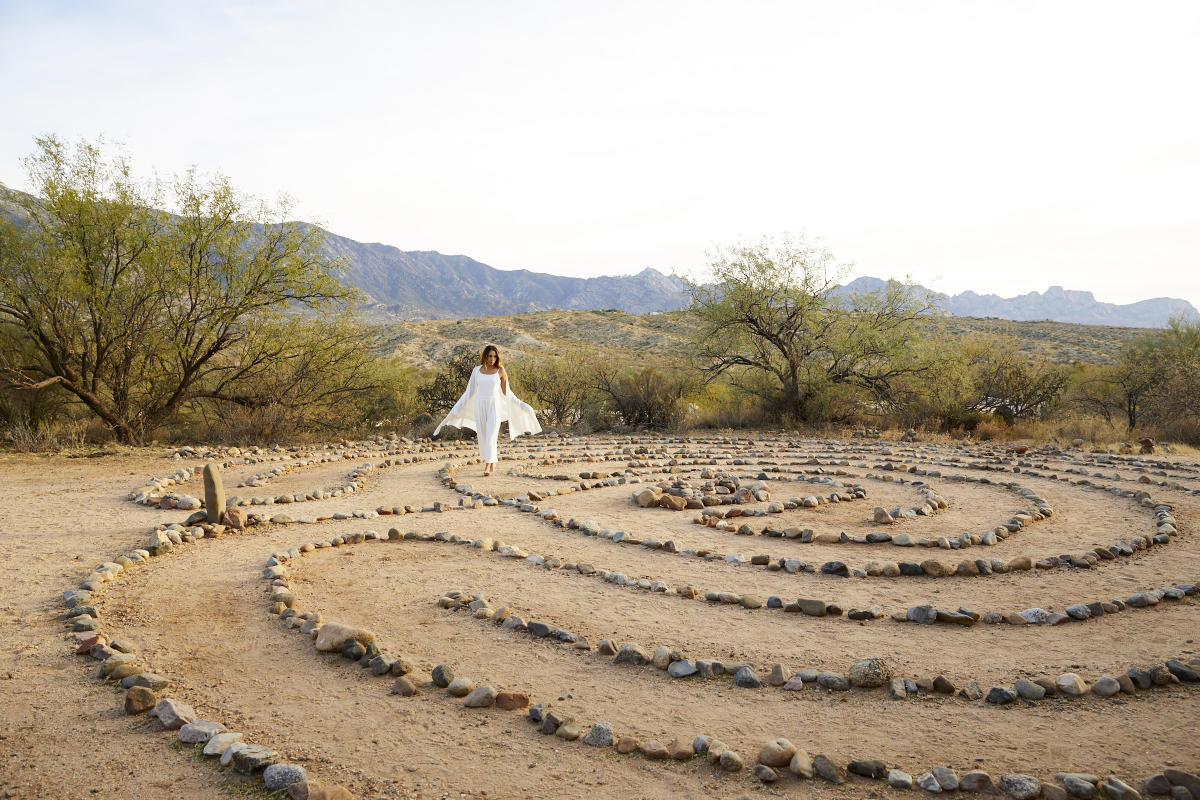 Loews Ventana Canyon
Inspired by the Southwest's Native American heritage, the Lakeside Spa's Aloe Vera and Blue Corn Skin Healer pays homage to a colorful source of sustenance and a plant famed for its healing properties. The treatment starts with the application of a mix of corn masa, desert salt, and aloe and jojoba oils, which simultaneously removes toxins and nourishes the skin. After showering, you'll be moisturized with a lotion rich in plant extracts and husked in a warming wrap while enjoying a soothing face, neck, and scalp massage. Holy tamale!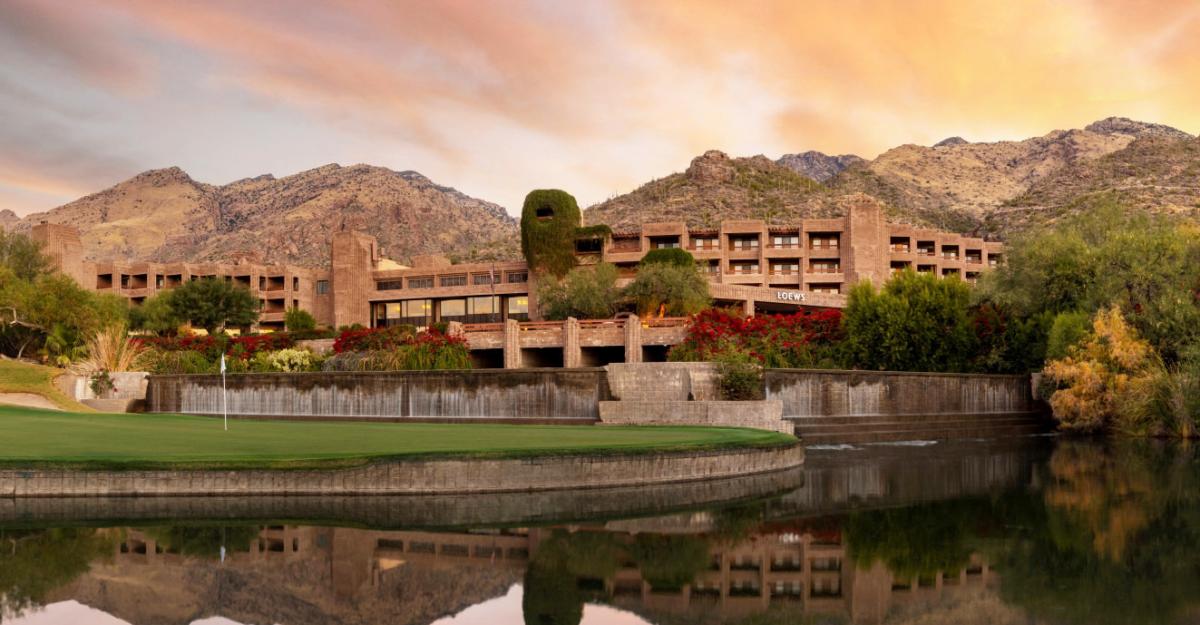 Westward Look Wyndham Grand
You'd be hard-pressed to find a treatment that caters more to individual tastes—or makes more direct use of its natural setting—than the Sonoran Spa's Wellness Garden Ritual. You'll stroll with the therapist through a lush on-site garden, selecting herbs and medicinal plants with desired properties: lavender for calming, or jasmine for mood lifting. Your chosen botanicals are then mixed with your pick of exfoliant—perhaps Dead Sea salt or organic sugar—and blended into a light oil base. After a shower and massage—you decide the pressure, of course—you'll feel empowered as well as relaxed.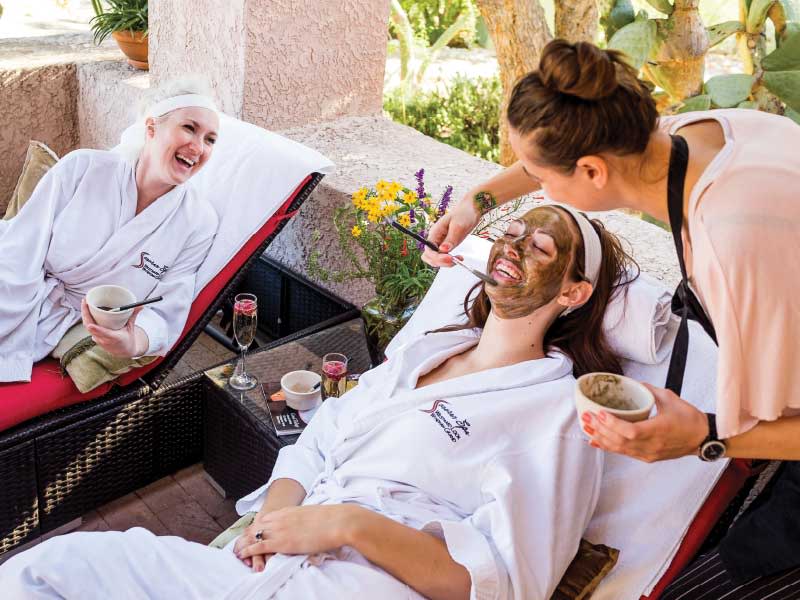 JW Marriott Starr Pass
The Hashani Spa pays tribute to its natural surroundings with its name—hashani means "saguaro cactus" in the language of the local Tohono O'odham people—and with such treatments as the Arizona Copper Peptide Facial. A renowned antioxidant, copper has played a major role in the state's history. It's used alongside such above-ground treasures as prickly pear, sage, jojoba, and aloe to rejuvenate the skin. After a scrub with a soft brush, a toning, a two-layer mask, and a finishing spritz, you'll be ready to put your best face forward.
Healthful Eats
With its large student population and outdoors orientation, Tucson naturally caters to the health conscious—and the taste conscious. Restaurants around town feature healthy menus filled with fresh, local foods. If you want vegetarian or vegan options, these places can dish them out.
Tumerico
Featured on Diners, Drive-Ins and Dives for its cactus tacos and fried jackfruit version of "carne" asada, Tumerico turns out vegan fare with south-of-the-border flair.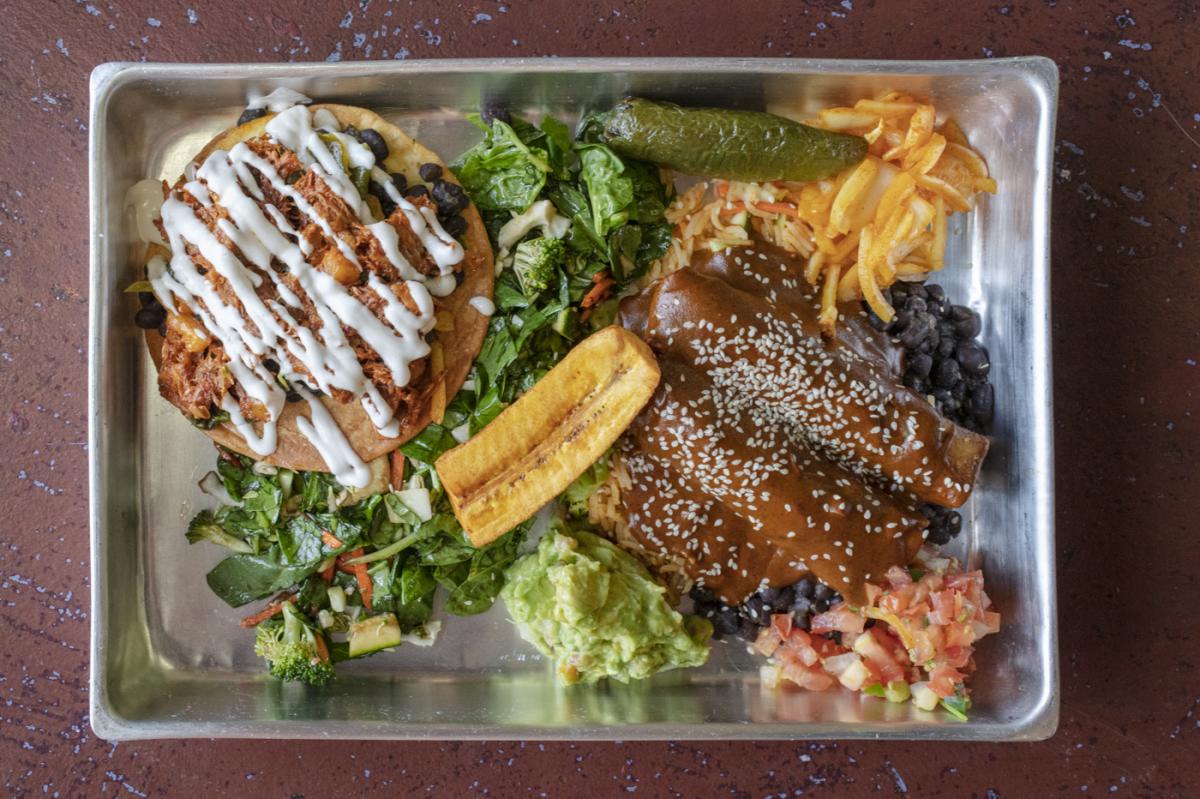 Lovin' Spoonfuls
A longstanding casual favorite, Lovin' Spoonfuls offers exclusively vegan dishes, from breakfast tofu scrambles to dinners of cashew loaf and garlic mashed potatoes.
Tasteful Kitchen
Open evenings only, the intimate Tasteful Kitchen raises vegetarian dining to an art form, using fresh, organic ingredients for its creative dishes (many of them gluten-free).
Govinda's Natural Foods Buffet
An all-you-can-eat vegetarian buffet makes Govinda's a favorite of the budget conscious. Many selections are Indian-inspired, and peacocks roam the serene restaurant complex.
Cafe Desta
The scratch kitchen uses fresh local ingredients, so the menu changes frequently. Ethiopian food features many vegan and vegetarian options, as patrons of the cheerful Cafe Desta can attest. Dishes are meant to be shared and, best of all, you get to eat with your hands (albeit using spongy injera bread)