Experience the best Tucson has to offer and get more tasty treats in your inbox by signing up for our newsletter.
Click Here to Sign Up



City of Gastronomy

What does it mean to be a UNESCO City of Gastronomy?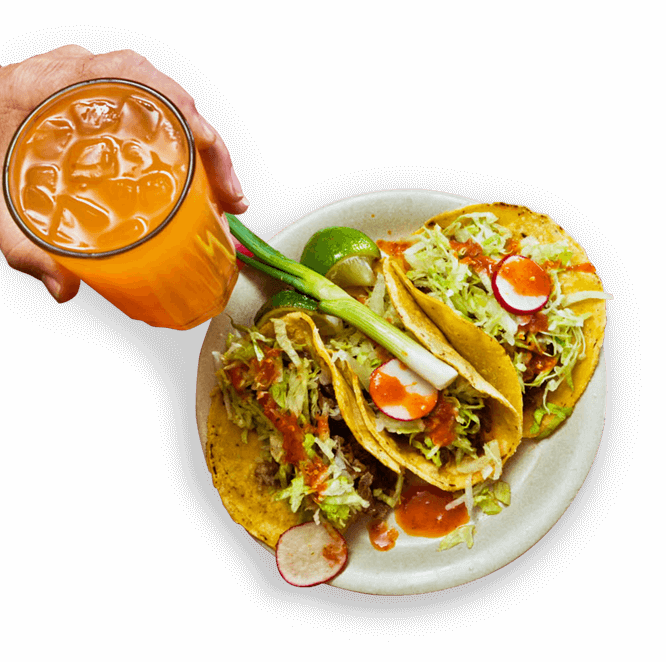 Tucson has good food? Absolutely, but our food is also an identity and a way of life.
Tucson received this distinction from the United Nations Educational, Scientific, and Cultural Organization (UNESCO), because the food here tells a story that dates back 4,000 years. The city's culinary heritage is a tapestry of Mexican and Native American traditions. Eating local means honoring history, and each bite is an experience.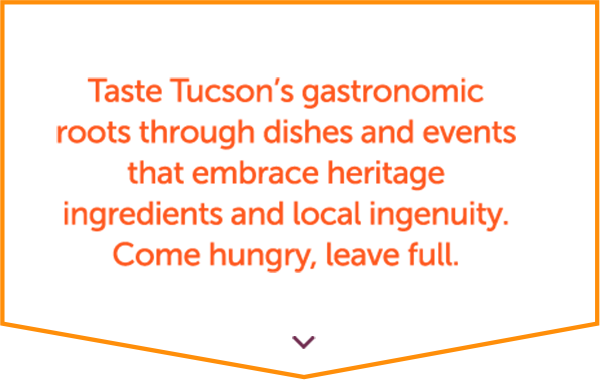 Seed, sow & sell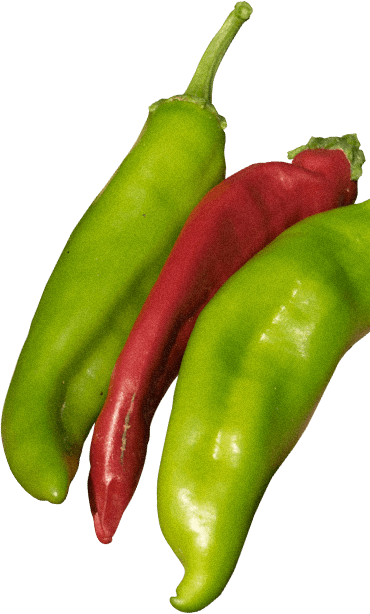 Acquire a taste for Tucson's heritage
Ingredients
Find cactus (locally known as nopales), sunflowers, corn, chiltepins, prickly pear, and squash, plus locally crafted cheeses, breads, and more at farmers markets. Go to the source with tours of chef gardens or visit Native Seeds/SEARCH for advice on which grains, nuts, fruits, and vegetables to plant when and where. Bottom line: we take our fresh ingredients seriously.
Shop like a chef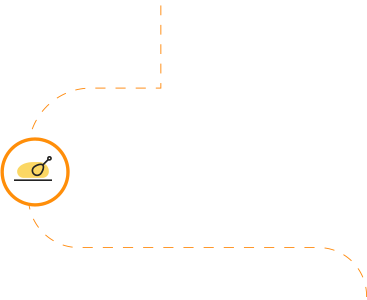 Chef-focused restaurants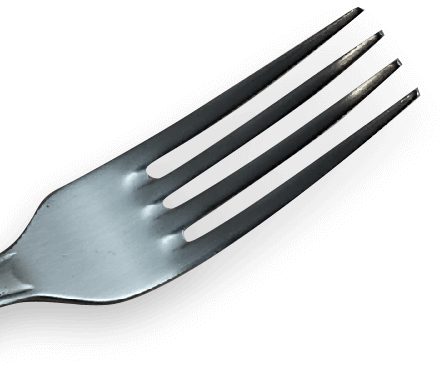 local ingredients pop up all over
Our Menus
Especially at chef-driven eateries. This could range from chiltepin-infused cold brew coffee to kick-start the day, to a punchy magenta prickly pear margarita for happy hour, to ice cream made with honey from the Sonoran Desert (think: notes of wildflowers and orange blossom).
Take a bite out of Tucson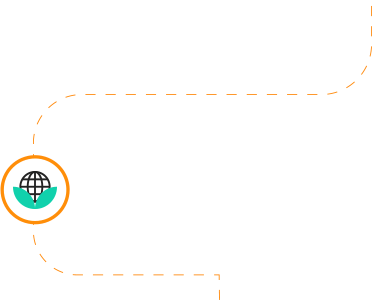 Food fests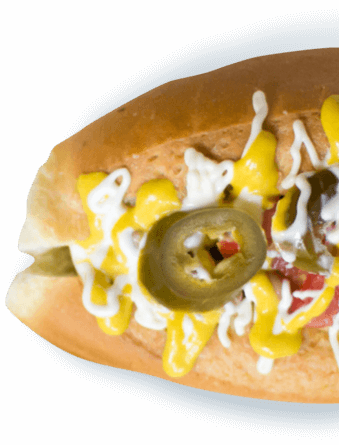 All people, all interests,
all welcoming
Tucson's signature food festivals could be viewed as a snapshot of the city: all people, all interests, all welcoming. The epitome being Tucson Meet Yourself in mid-October. More than 50 vendors cover the gamut of the city's ethnicities. Powdered sugar-covered fry bread from the Tohono O'Odham. Caramel-colored chicken satay served by Thai food trucks. It's food-for-all and a celebration of the world's cultures through food, music, dancing, and fun.
Hot tickets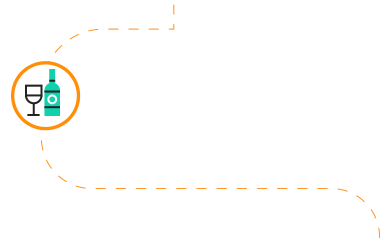 Breweries, wineries, distilleries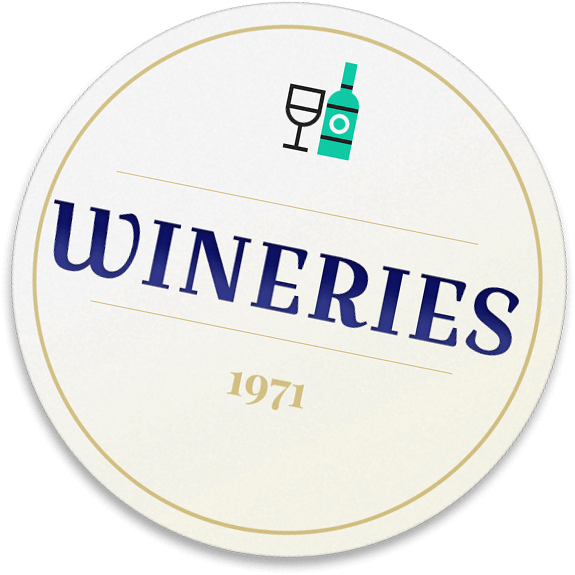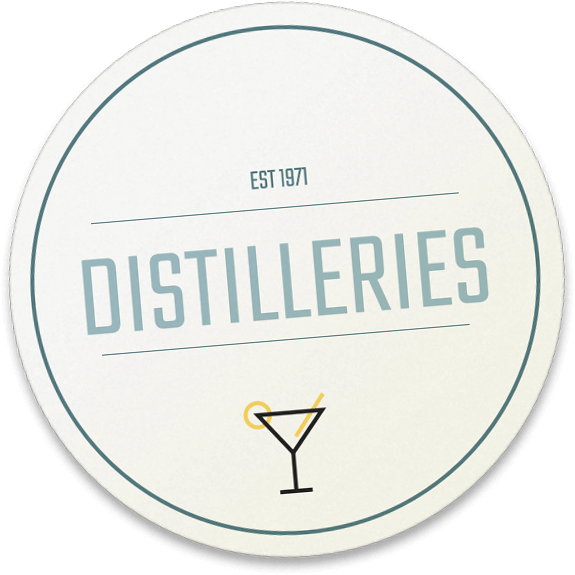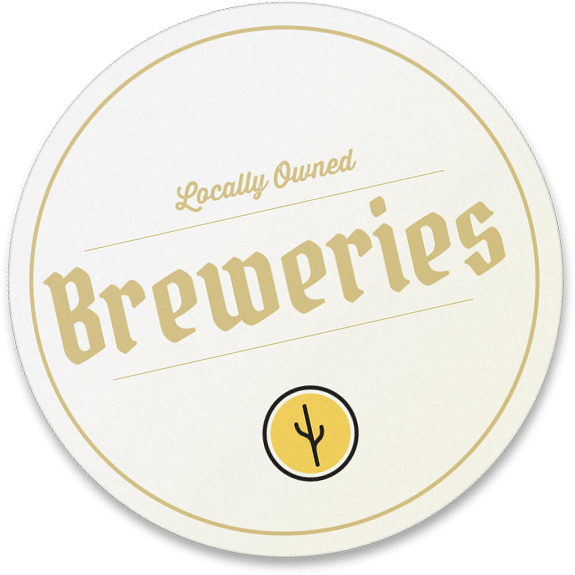 Distilled, fermented,
or aged
Tucson's innovative sips are as wild and varied as the desert they come from. Nacho pilsner, single-malt whiskey made with barley over mesquite, Sonoran tequila—new concoctions are constantly being invented here. Let's not forget Southern Arizona's vines. Varietals include Tempranillo, Chardonnay, Cabernet Sauvignon, and more.
Have a drink with us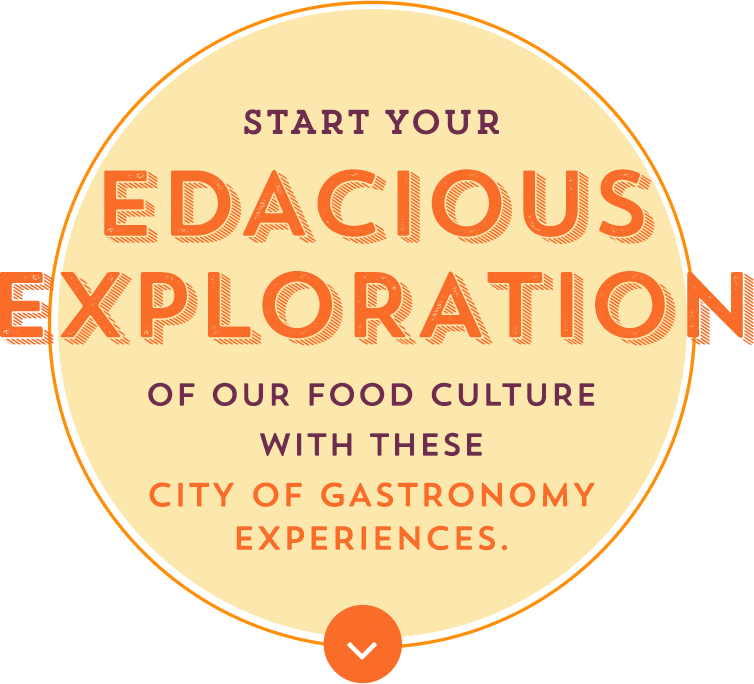 Start your edacious exploration of our food culture and taste the full story with these City of Gastronomy experiences.