The Joshua Tree House Tucson is a small inn bordering Saguaro National Park.
Situated on 38 acres of land with a forest of Saguaro cacti, native plants, and an abundance of wildlife this is a space to reflect, reset, and create. We've asked owners Sara & Rich to detail their idea weekend getaway in Tucson: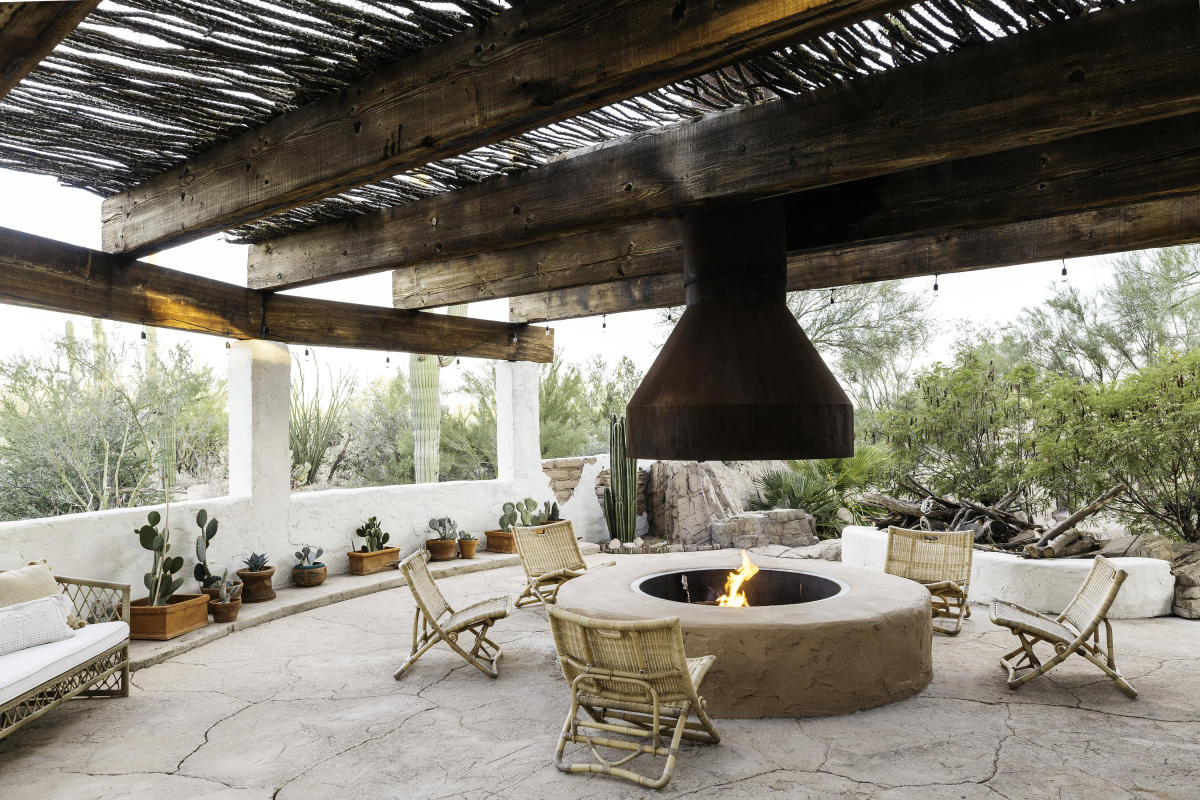 Day One
Stay: JTH Tucson
Hike: Hugh Norris or Valley View in Saguaro National Park West
Explore: Arizona-Sonora Desert Museum
Drive: Gates Pass
Shop: MSA Annex
Drink: Westbound
Eat: Seis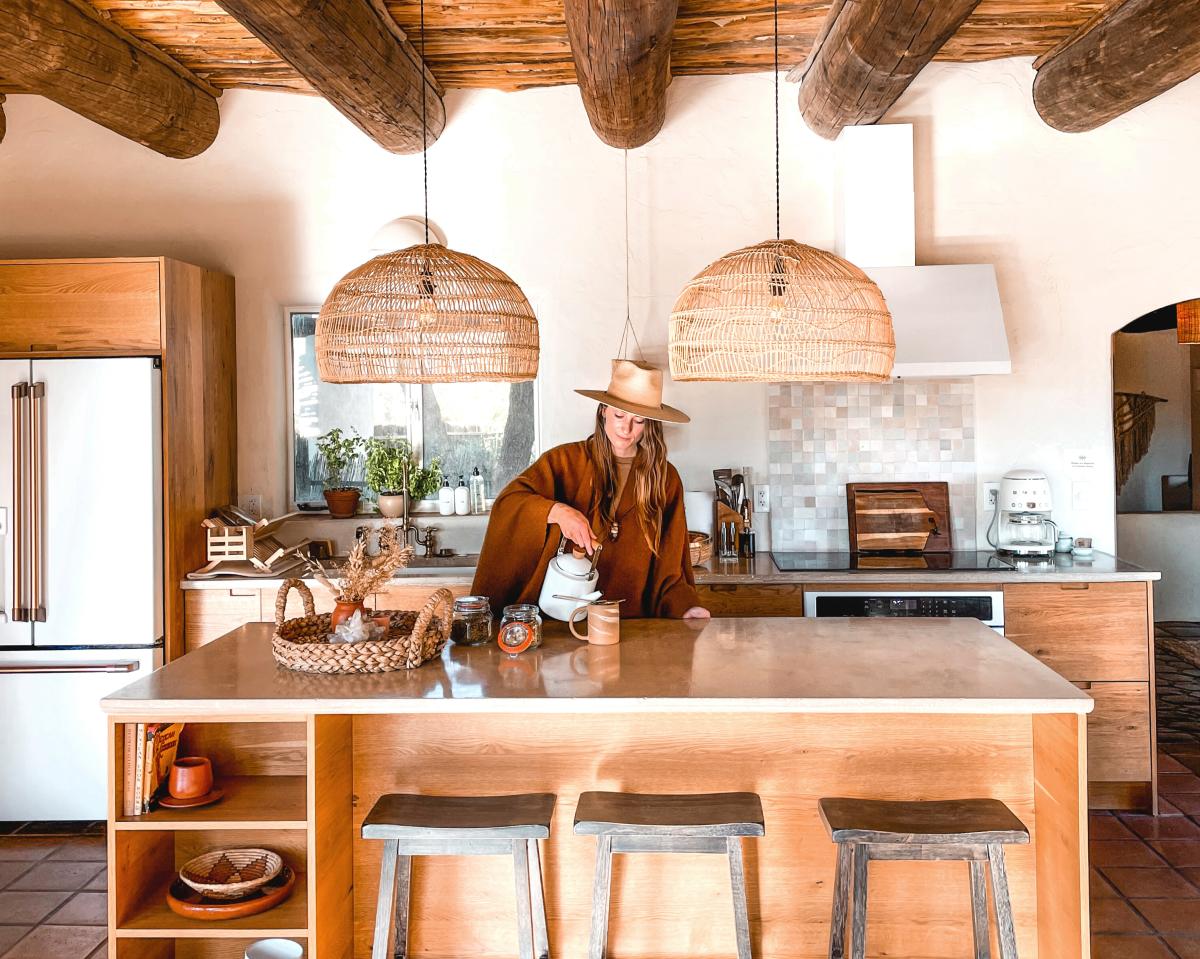 We may be a bit biased, but we think JTH Tucson is the perfect home base for your Tucson adventure if you're craving a quiet and beautiful space to reset out in nature. While all of the rooms at our small inn share access to communal spaces (like our canyon pool and hot springs style hot tub), each suite is unique. If you're looking for romance and luxury, our Saguaro suite has a dreamy bathtub surrounded by plants. Or if you're interested in privacy and views, try our Agave or Creosote suites—each has a private kitchen and patio. For families, our two bedroom Ocotillo Suite is the perfect fit. And for a more budget friendly way to experience the inn, try one of our rooms—Cholla or Yucca.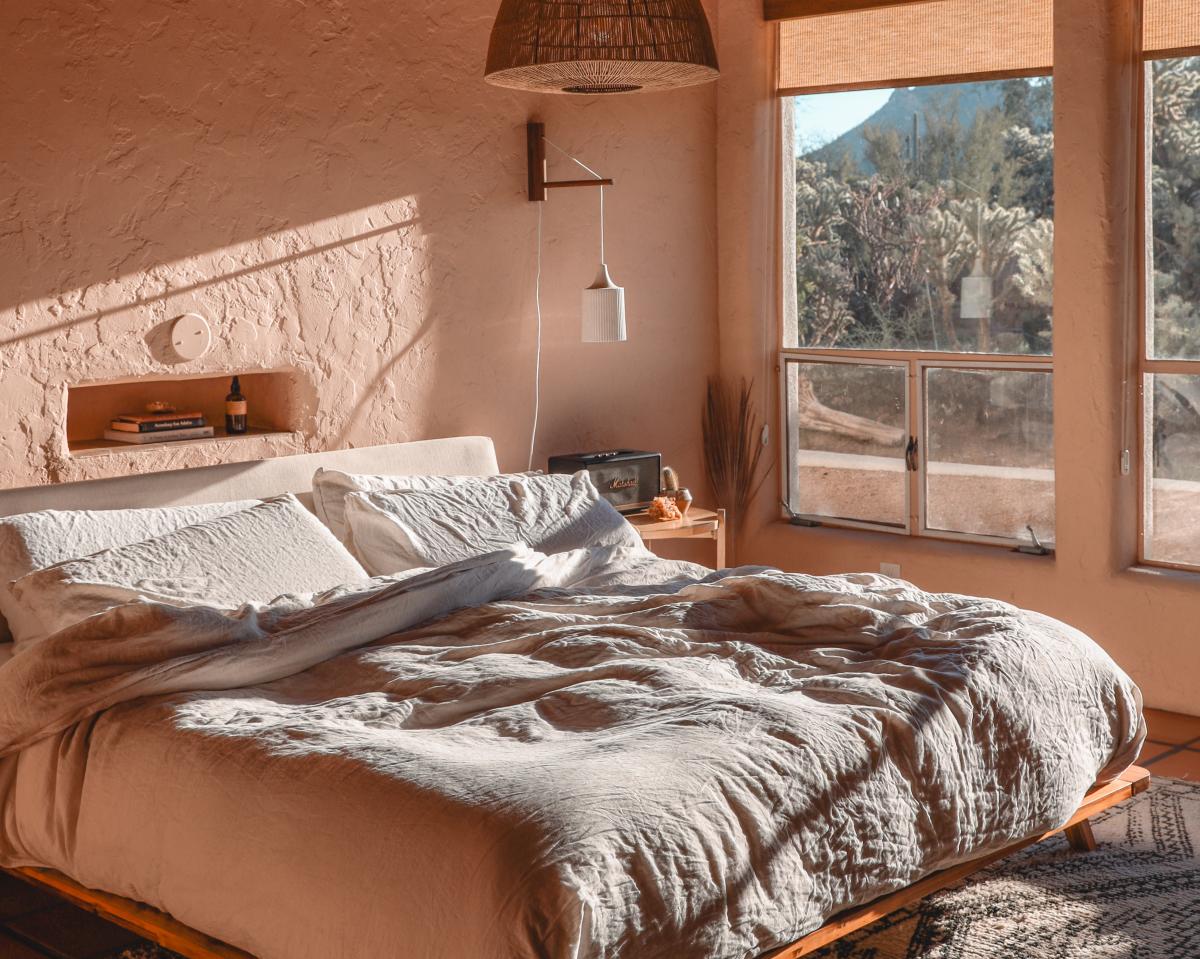 JTH Tucson is located just a few miles down the road from Saguaro National Park West, and we love to start our day with a hike there. Two of our favorite trails are Hugh Norris and Valley View. Try Hugh Norris if you're up for a more challenging hike (this is our absolute favorite!), and Valley View as a short yet breathtaking option (perfect if you're short on time or traveling with kids).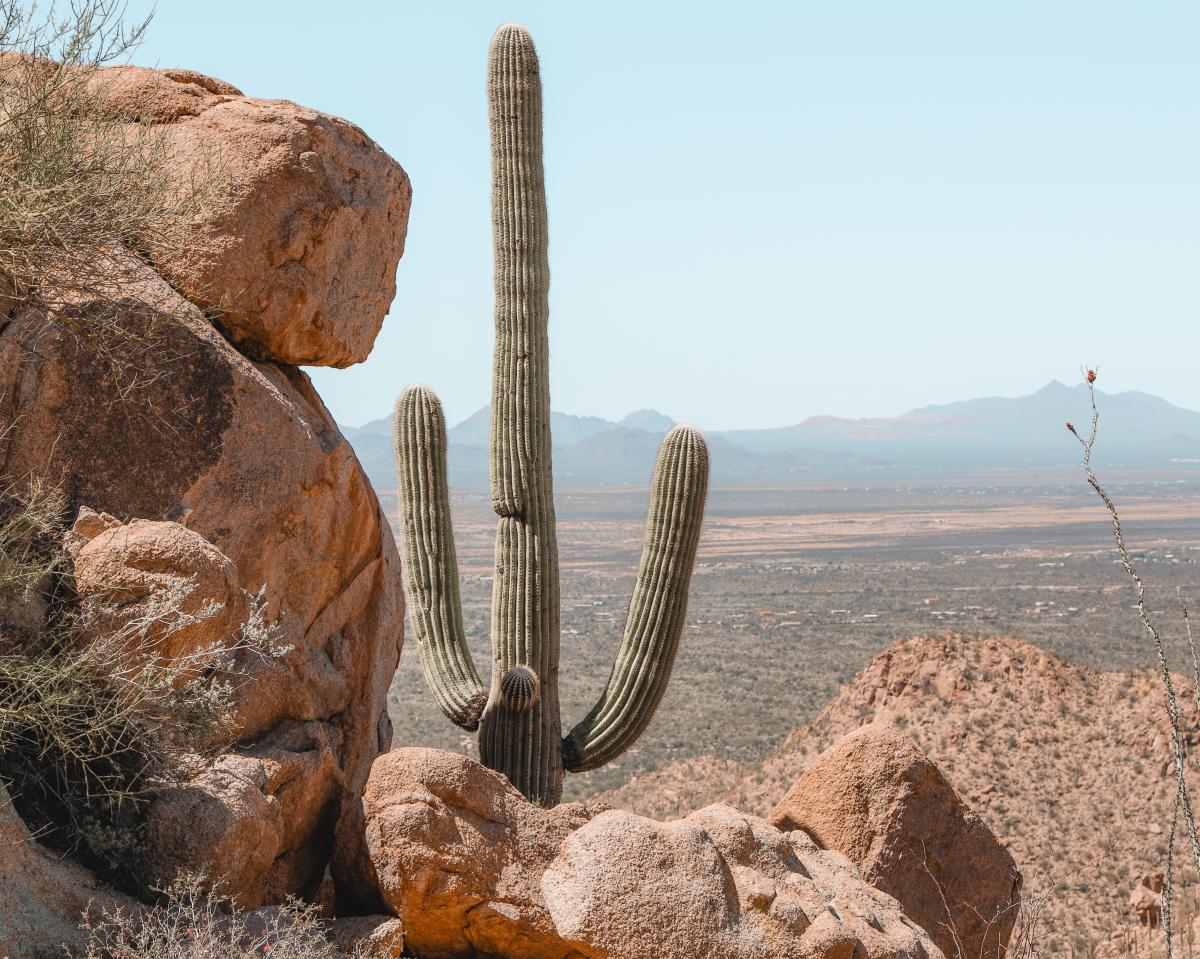 After your hike, head to the Arizona-Sonora Desert Museum to wander the grounds and have lunch at their cafeteria. The Desert Museum is a combination of a garden, zoo and nature center—all of which is focused on native Sonoran species. It's a great place to start your trip as you'll learn so much about the fascinating desert ecosystem.
You'll drive through a breathtaking view of Gates Pass as you make your way into the city of Tucson for the afternoon. One of the first places we always take visiting friends is to MSA Annex, a collection of shipping containers that have been repurposed into cute shops and restaurants. Do some browsing for souvenirs at Mesa and Stuff and Things. 
It's been a busy day, so treat yourself to a delicious cocktail for happy hour at Westbound—a casual, outdoor cocktail bar also located in the Annex.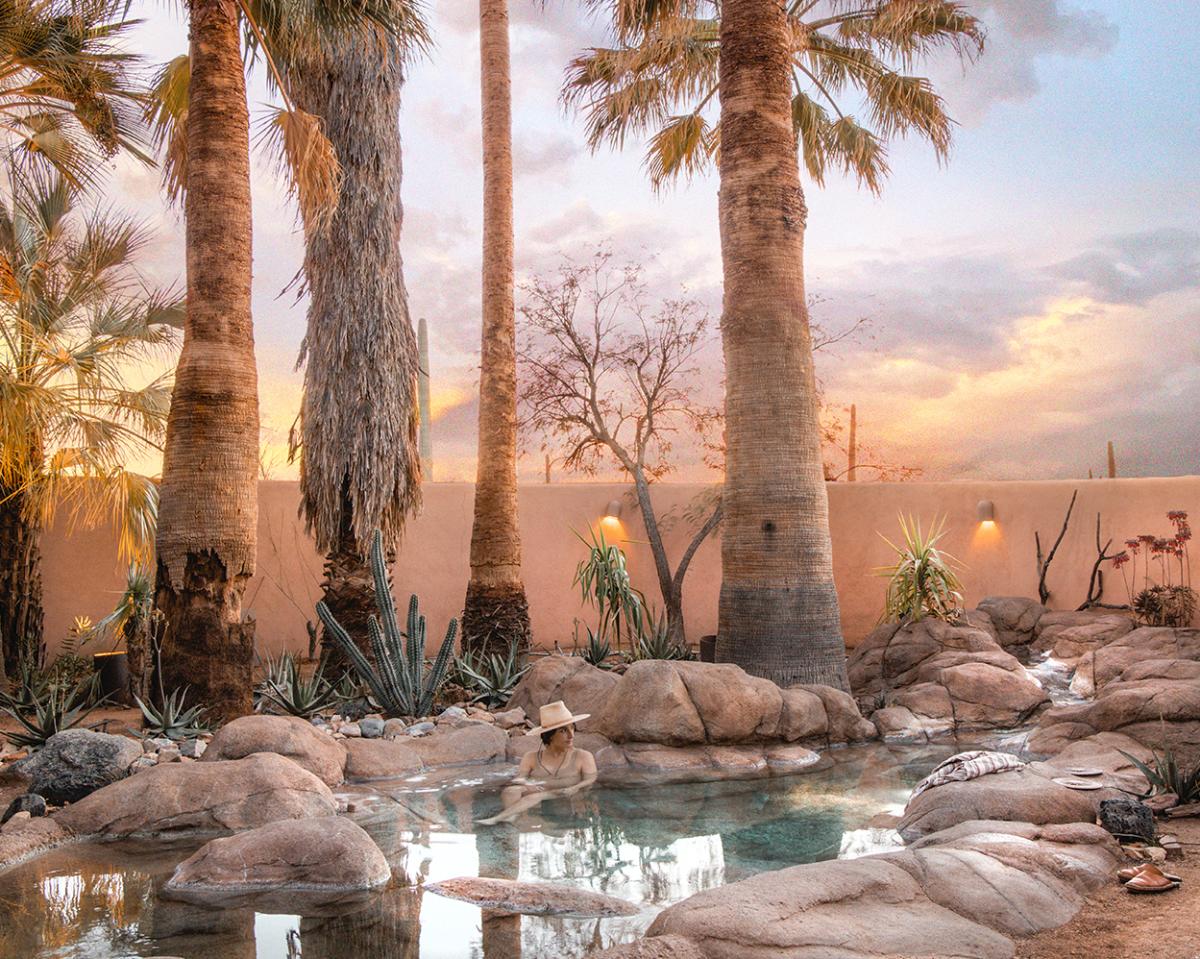 After cocktails, wander across the street to grab dinner at Seis Kitchen. Tucson is known for its Mexican food, and Seis is one of our favorite spots for it! We love their fried avocado tacos, and are obsessed with their tomatillo salsa. 
After dinner, head back to JTH Tucson for an evening gathered around the outdoor firepit, soaking in the hot springs style hot tub, or maybe both under the starry night sky.
Day Two 
Eat: 5 Points
Drink: Exo Roast Co.
Shop: Midtown Mercantile
Eat: Time Market
Relax: JTH Tucson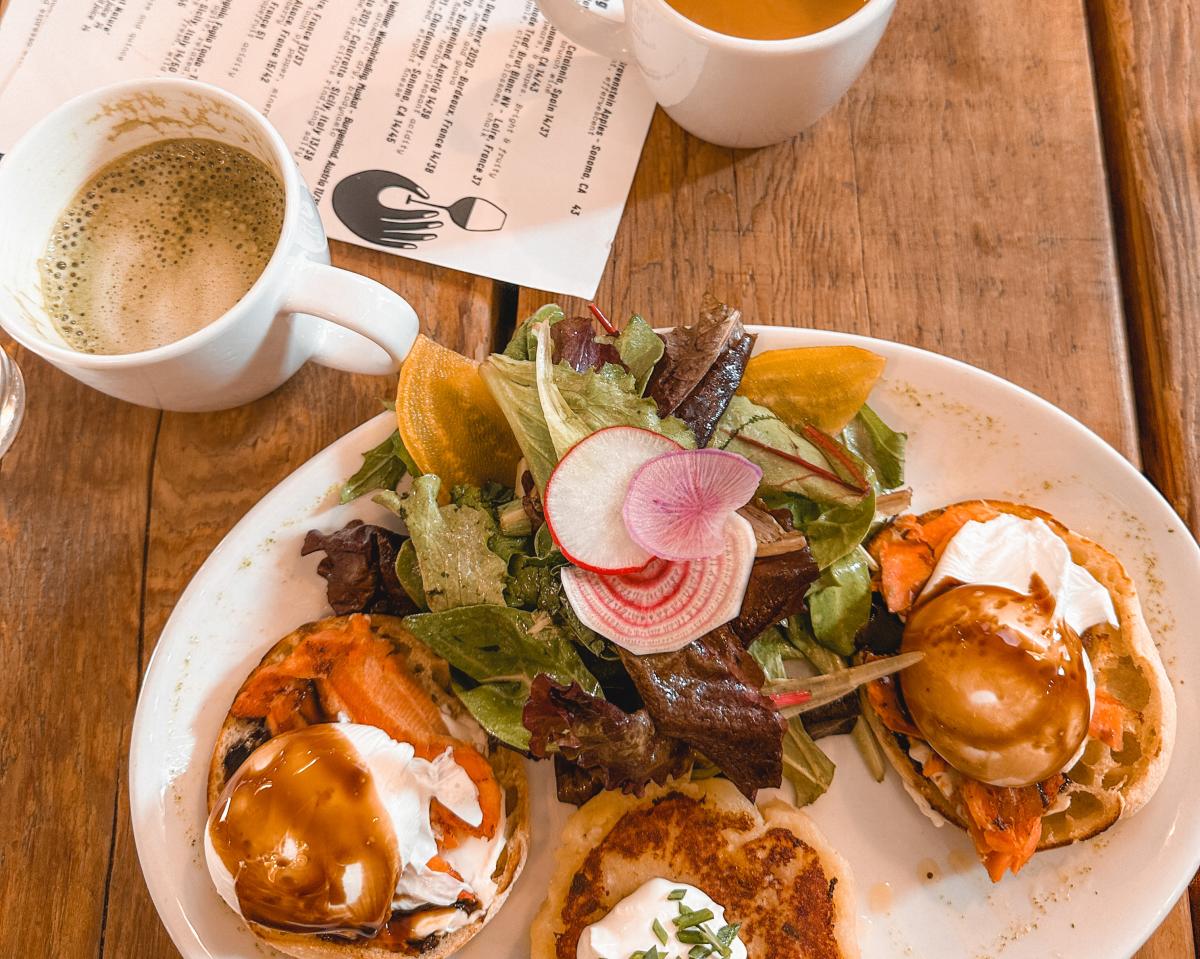 Head into town for breakfast at 5 Points, a favorite local spot. They're known for their Huevos Rancheros, but we also love their Breakfast Salad. They also just recently opened up for an excellent dinner menu if you decide to rearrange your day. 5 Points is located nearby Barrio Viejo, a historic neighborhood that makes for an inspiring walk after breakfast. Our favorite coffee shop Exo, is located in one of the historic adobes of the neighborhood. We recommend  trying their house-made golden milk chai.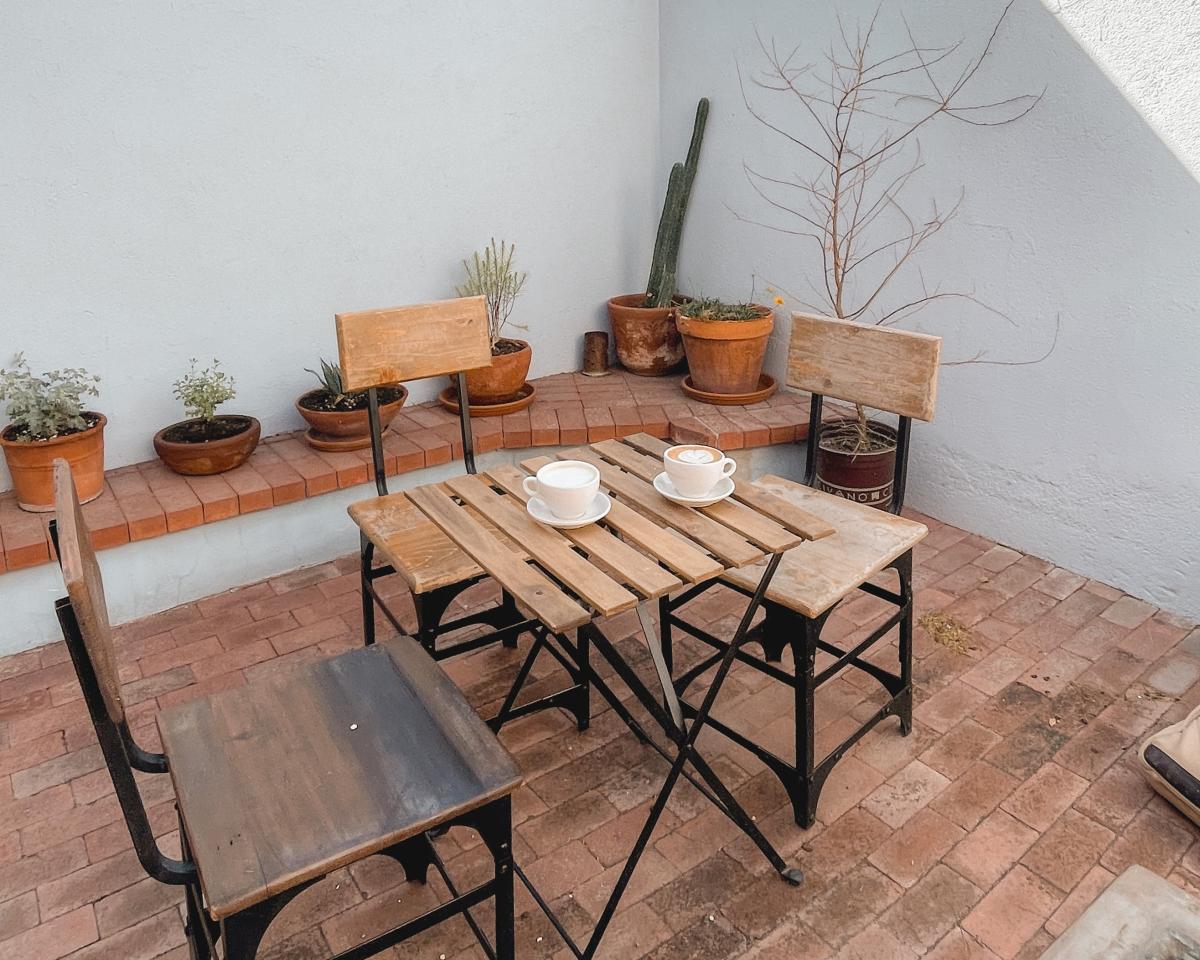 After your stroll, why not do some thrifting? We always incorporate vintage pieces into our designs and we find the best vintage in Tucson. Our go-to is Midtown Mercantile, an antique mall with a great range of vendors and price points. 
Tucson is so much fun to explore, but you'll want to save some time to spend on the grounds at JTH Tucson too. Pick up sandwiches from Time Market to bring back to the inn, and spend the afternoon wandering the trails and relaxing in the canyon pool. With a little planning ahead, a private chef, massage, or tarot reading etc can be booked on site as well!
For more information, please visit our website.