Our culture is vibrant, the flavors are always sizzlin', and taste buds are unquestionably treated 365 days a year. Then, when Sonoran Restaurant Week rolls around in September each year, the 10-day city-wide event shines an added light on dozens of restaurants and the customized menus they put on display.
Here's How it Works:
There is no charge for restaurants to take part. The only rule is that they must be locally owned and offer a $25, $35, or $45 prix fixe menu for diners to enjoy. From time to time, restaurants even go above and beyond, creating special offerings at multiple price points for diners to explore.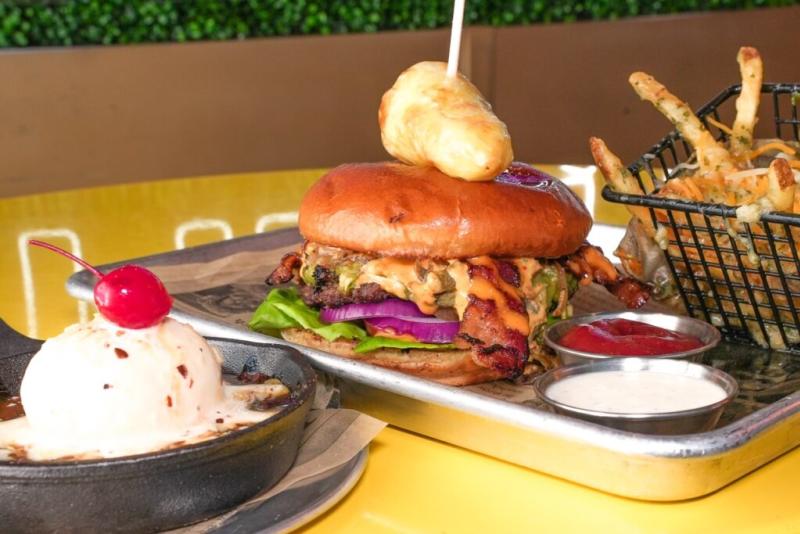 Sonoran Restaurant Week's Impact
Not only is it a dreamy treasure hunt for eaters as they explore restaurants in all areas of town, but it also has a major impact on local businesses participating in Sonoran Restaurant Week. For instance, local restaurants typically estimate at least 25-30% more revenue during the 10-day event, which is especially considerable coming out of the summertime slump known to hit Tucson as the temps rise into triple digits. Restaurants need the added support, and Sonoran Restaurant Week has proven to deliver.
"This event is important not only because it's an opportunity for both local foodies and visitors to explore all that Tucson, Arizona has to offer, but also because it drives over $3 million in additional revenue to local restaurants," said Shane Reiser, CEO of Tucson Foodie.