NEED A FEW REASONS TO BRING YOUR MEETING TO TUCSON? HERE'S 10.
We know you could hold your meeting in countless places. That is why we take seriously the responsibility of showing you why you should choose Tucson. We know of hundreds of reasons to choose Tucson (can we count each majestic saguaro individually?), but here are 10 to start:
1. Tucson and Southern Arizona have accessible natural landscapes that cannot be found anywhere else.
Hiking, biking, stargazing, or scenic drives are available to you and your attendees. (Not to mention 300-plus days of sunshine.)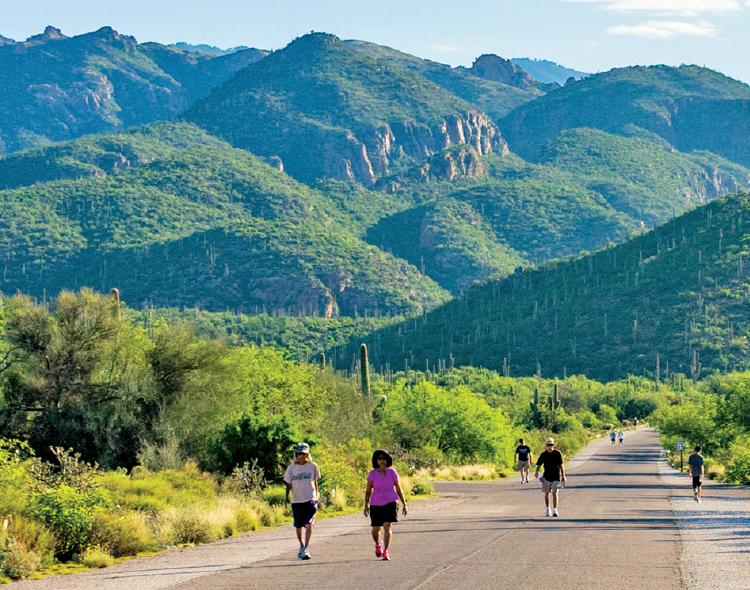 Sabino Canyon: Photo by Julie Foskett
2. Want to experience Tucson for yourself? If you have a qualified RFP, we'll fly you out and show you the possibilities through our "You Fly, We Buy" program.
3. The Tucson Convention Center is in the middle of our revived and vibrant downtown, with great restaurants, nightlife, and arts and culture in every direction.
4. Tucson has the hotel brands you're familiar with—from properties around the airport to resorts tucked into the foothills to independently owned boutique hotels.
Plus, we have guest ranches and destination spas that reflect Southwestern character.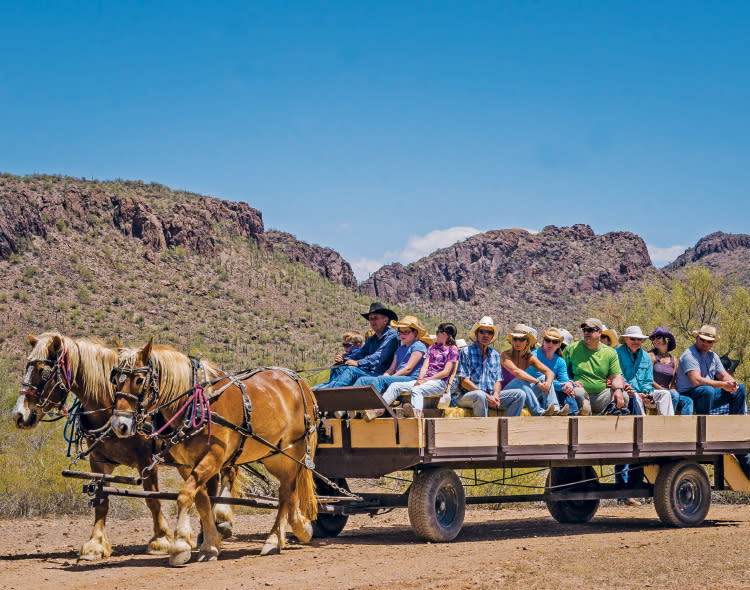 White Stallion Ranch: Photo courtesy White Stallion Ranch
5. Tucson is the first UNESCO City of Gastronomy in the United States, so you are sure to be dazzled by the food here, whether you dine at a resort or grab a Sonoran hot dog from a street-side vendor.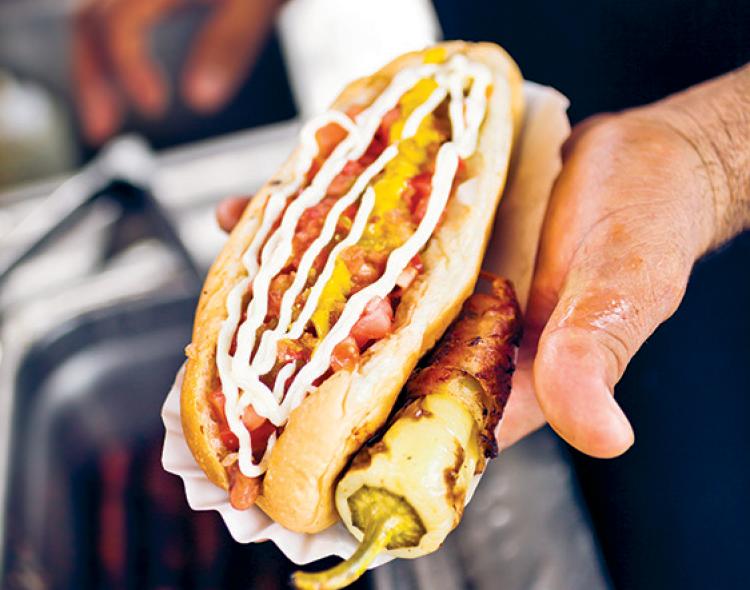 El Manantial: Photo by Dominic Bonuccelli
6. Top 50 Meeting Destinations in the United States: We're not the only ones saying Tucson is a great city for meetings.
We've earned nearly every industry award around, plus we've ranked on Cvent.com's "Top 50 Meeting Destinations in the United States."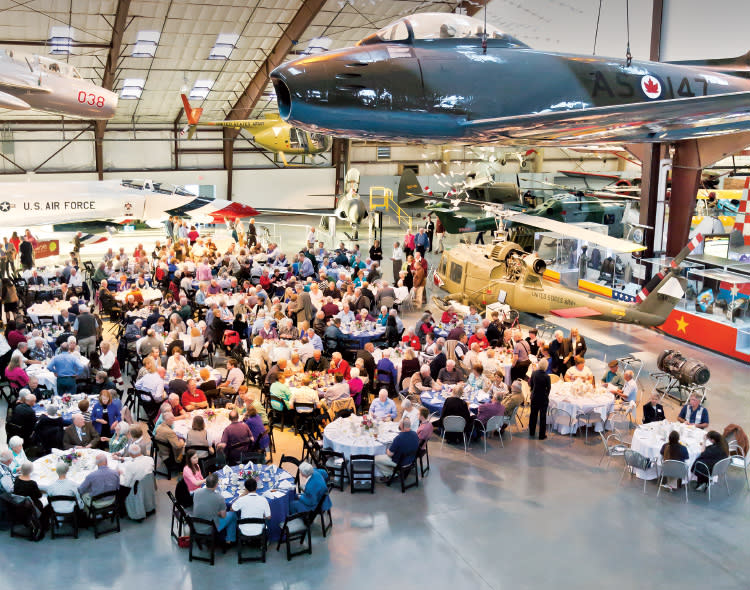 Pima Air & Space Museum: Photo by Dominic Bonuccelli
7. You'll love working with our staff of award-winning professionals who understand what makes for a great meeting, know Tucson, and are eager to show it off.
8. When you do book Tucson, our award-winning "Master Account Incentive" credit could help make the price right by reducing the bill based on the number of room nights.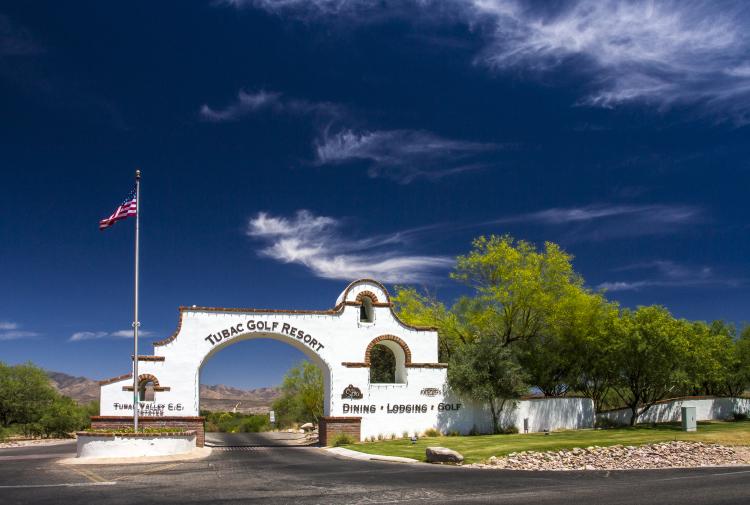 Tubac Golf Resort: Photo by Pete Gregoire
9. If your attendees are bringing along family members, there is plenty for them to do.
The Arizona-Sonora Desert Museum is the second most popular attraction in Arizona; The Pima Air & Space Museum captures the history of flight, and there is much more.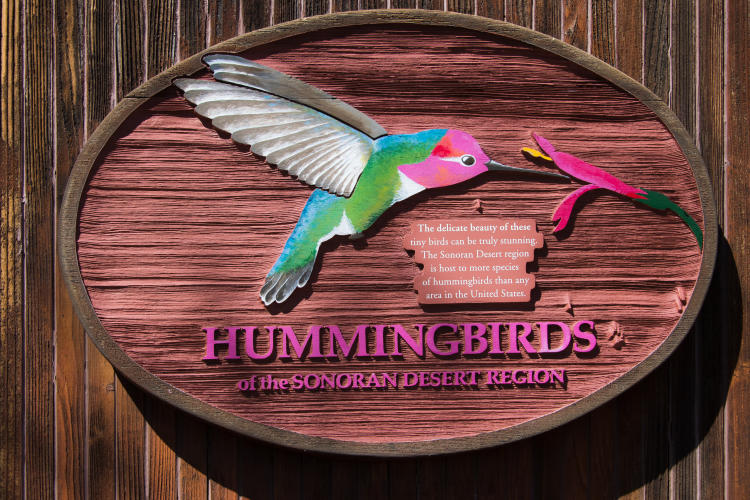 Arizona Sonoran Desert Museum
10. Modern meetings often include off-site events, and Tucson has many exceptional spots for such adventures, from team-building at a luxury spa to experiencing a little of the Old West at a guest ranch.